Production
---
Our products are manufactured using new high-tech equipment. The production is equipped with the best European lines being at the peak of the technological progress in the industry. The manufacturing facilities are constantly updated thanks to permanent investments in new equipment and new technologies.
01
01

Lithography
Lithography – printing on aluminium sheets.
It is possible to print any logo, image. You can use up to 5 colors.
We use aluminum produced in Germany.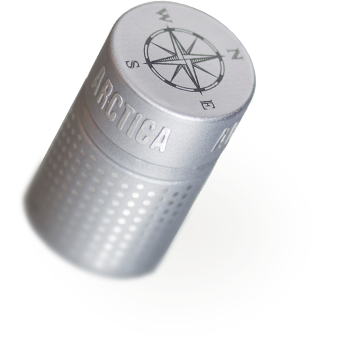 02
02

Stamping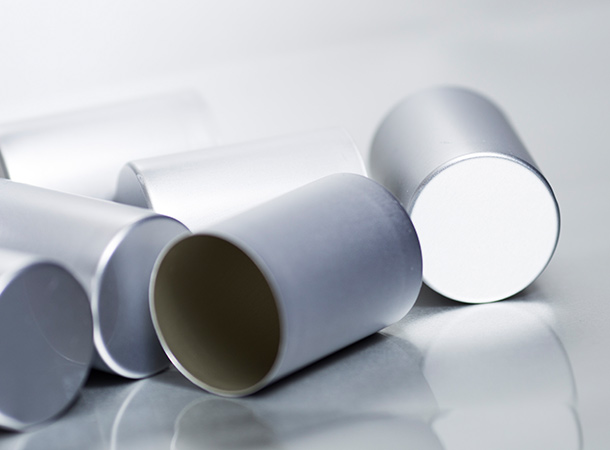 Stamping is punching of aluminium capsule from aluminium sheet.
We manufacture more than 30 various types of aluminium caps with diameter from 28 to 32.5 mm and height from 18 to 60 mm.
It is possible development and production of individual caps at the customer's option.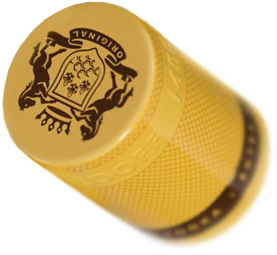 03
03

Offset stamping
Offset stamping is printing on the side surface of the capsule.
Modern printing lines allow applying images on the side surface using up to 6 coloures with the minimum line thickness of 0.15 mm.
04
04

Additional
decoration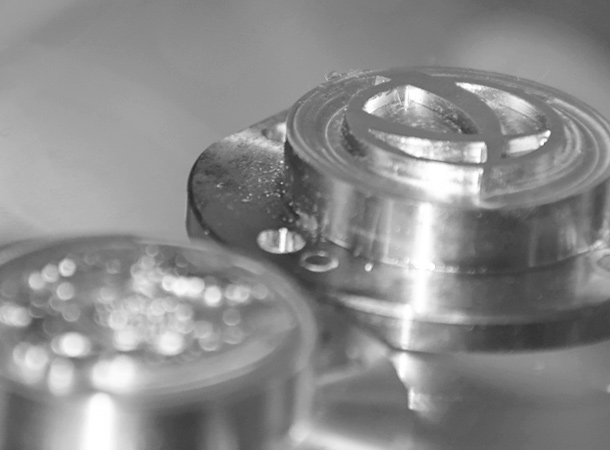 Embossing, debossing and hot foil stamping allow to relieve a logo or an image on a cap with the maximum brightness.
Optionally relief prevents counterfeiting of the product, attracts the potential prospective buyers, the foil decorates and makes the product more costly.
Our equipment allows us to decorate the caps with foil up to 4 colors.
We independently manufacture tools, embossing cliches, foil stamping cliches. This allows us to respond more quickly to customer requests.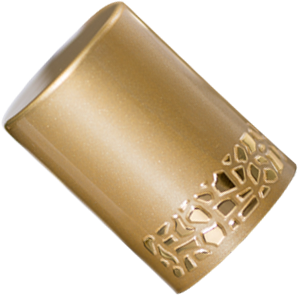 05
05

Plastic pourers
production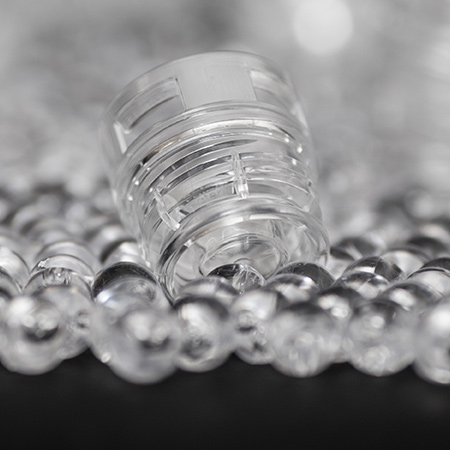 Plastic pourers reliably protect beverages from the possible counterfeit.
Since 2004 we were among the first in Western Europe manufacturing plastic pourers for closure tools used in alcoholic industry.
06
06

Polymer
components
production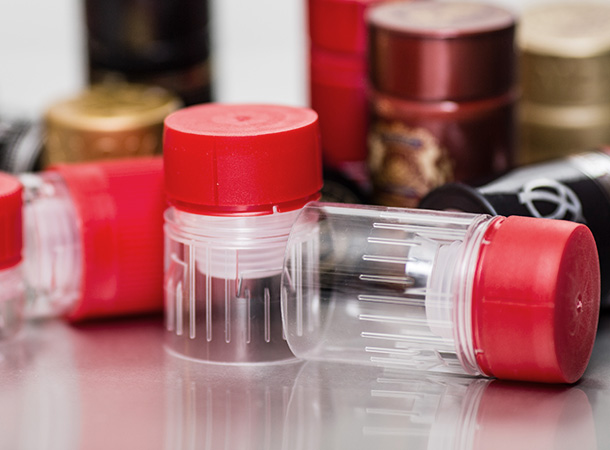 Production of polymer components for the complex caps from metal and polymer.
The plastic pourer and polymer components are manufactured by Swiss injection molding machines using pressing molds of European manufacturers. Polymers are only of European origin, it can be used not only in the food industry, but also in medicine.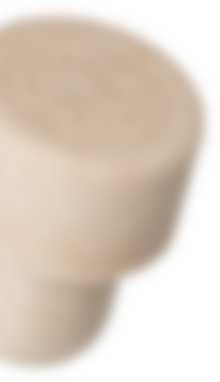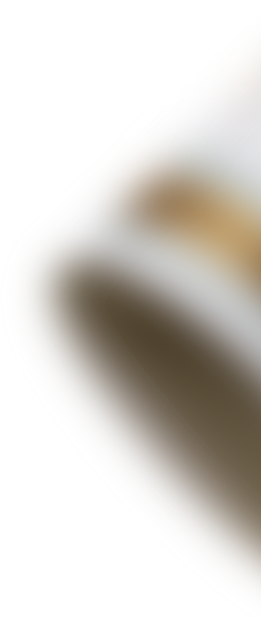 07
07

Final assembly.
Assembly of complicated multicomponent cap, perforated aluminium screw cap, inserting pourers systems or liner.
It is manufactured by means of new assembly lines of the latest European investigations.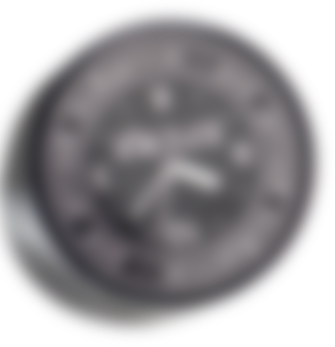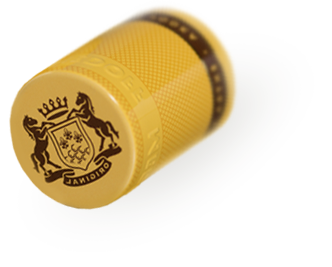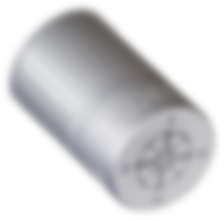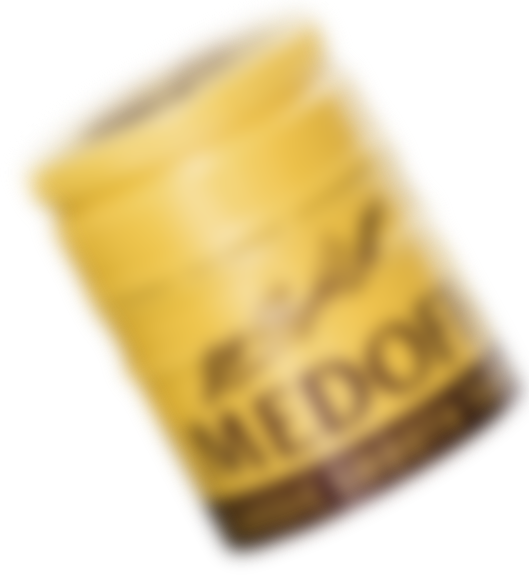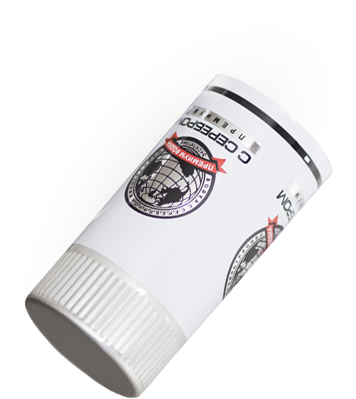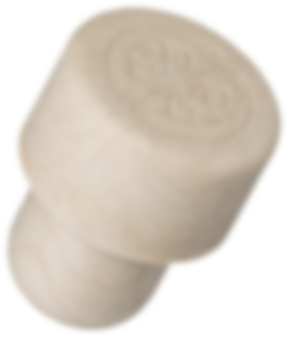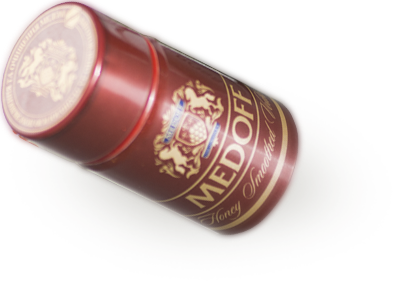 Always at our best!